Groundtruth has produced or contributed to a wide range of publicly available publications over the years. A selection of these are listed below.

Click the green headers to download publications.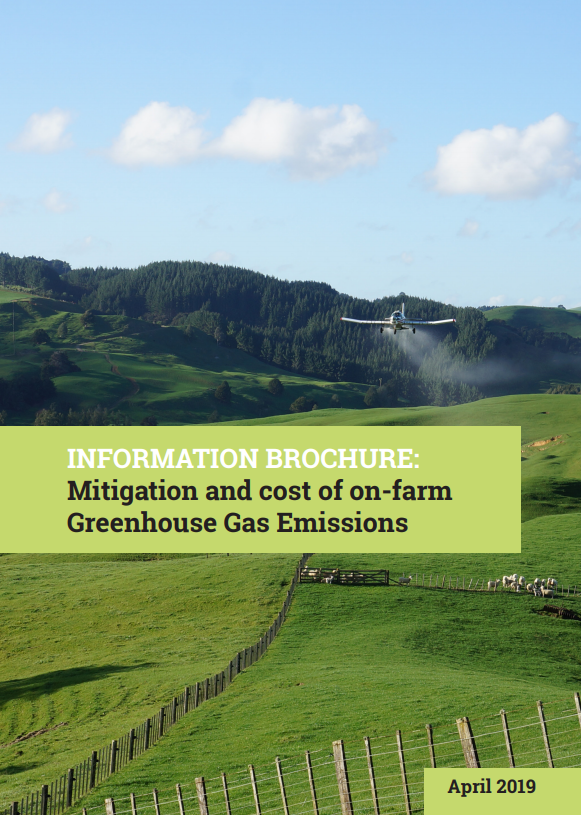 What costs might pastoral farmers be up for and how can they manage their risk?

This information brochure summarises four years of work on modelling GHG and cash flows for a range of dairy and sheep and beef farms.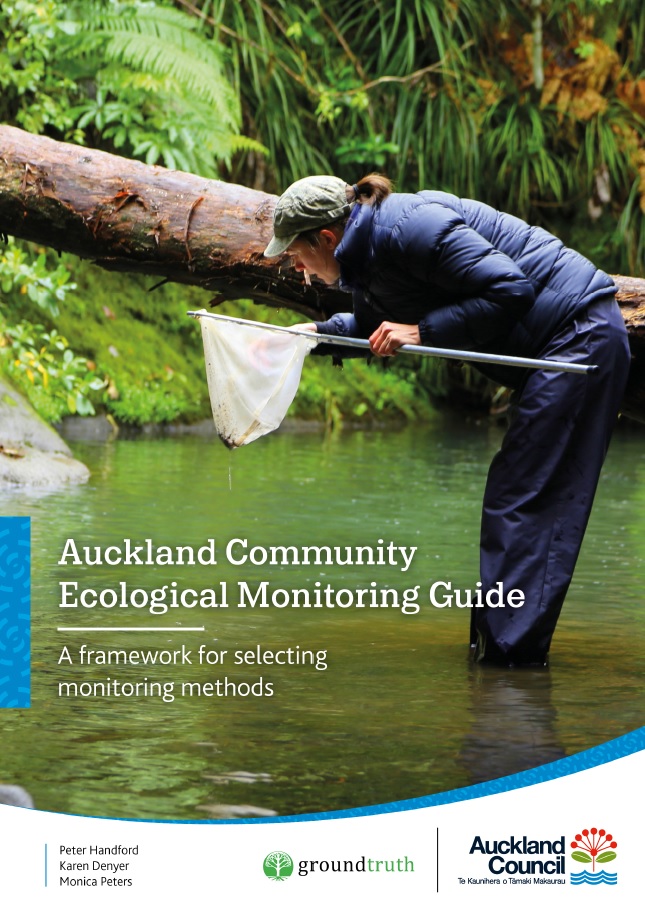 Use this guide to choose the best methods to monitor the health of ecosystems or ecosystem components that your community group is managing, restoring or studying. The guide will help you to measure changes in the state of animal pests, weeds, water quality, habitat health, vegetation, planting progress and native wildlife in Tāmaki Makaurau / Auckland's diverse ecosystems.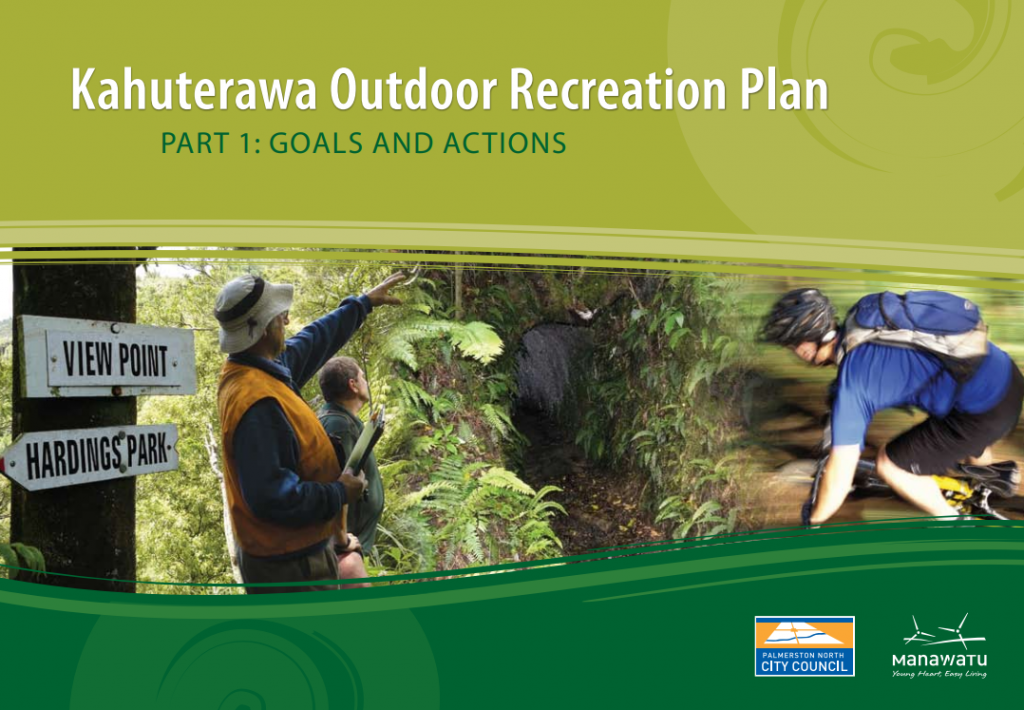 Palmerston North City Council's management plan for the Kahuterawa outdoor recreation area.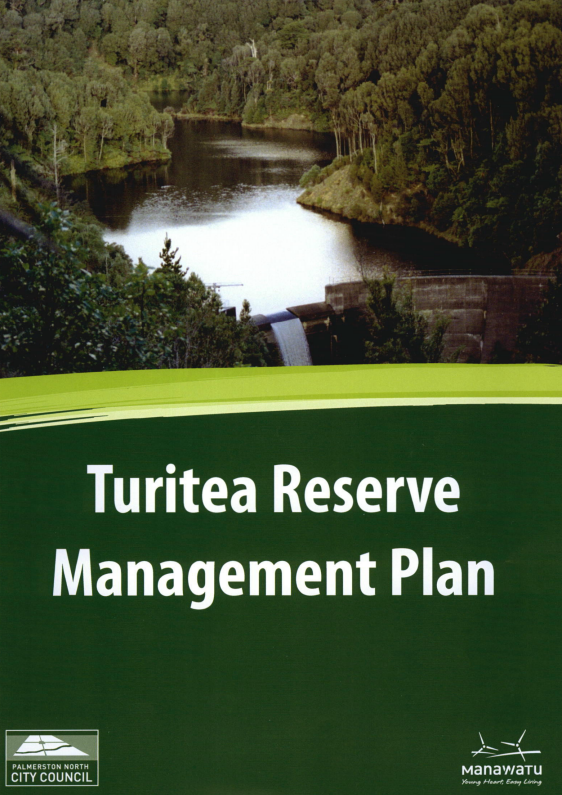 The Turitea Reserve is the largest reserve administered by the Palmerston North City Council, and is a strategic asset supplying around 60% of the city's water. This plan outlines what Council is doing to manage this area long term.

FORMAK is aimed at assessments and measurements being undertaken by landowners, community groups, Iwi and other volunteers who have an interest in an area of forest, but not necessarily much time. The aim is to provide a relatively easy set of measurements that will require around 5 days per year for 1-2 people.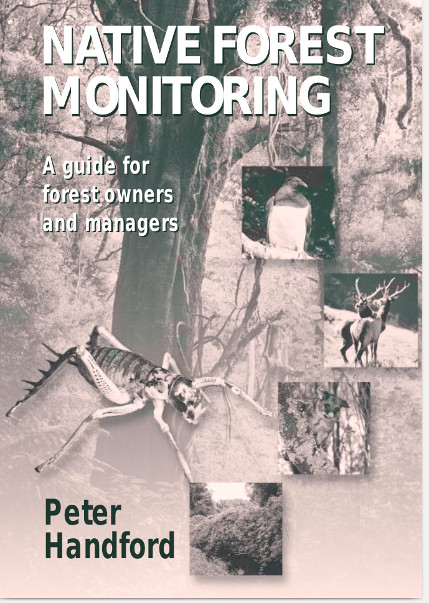 This publication provides information on planning and undertaking forest ecosystem monitoring. It is written with the hands-on manager and fieldworker in mind. It provides explanations, simple monitoring techniques and a wide range of possible indicators and measurement methods.

Copies can be obtained from Groundtruth for NZD $20.00, including postage and packing within NZ.
Field Monitoring Forms