Groundtruth is a New Zealand company using science, technology and community engagement in innovative ways to enhance the management of ecosystems and productive landscapes.
Our services and products are designed to achieve positive and sustainable land management results that are supported by local communities, businesses and other stakeholders.
Founded in 2003, Groundtruth's work is based on an understanding that the health of indigenous biodiversity is inseparable from the health of all natural systems and the health of the people and communities they serve.
---
Management Team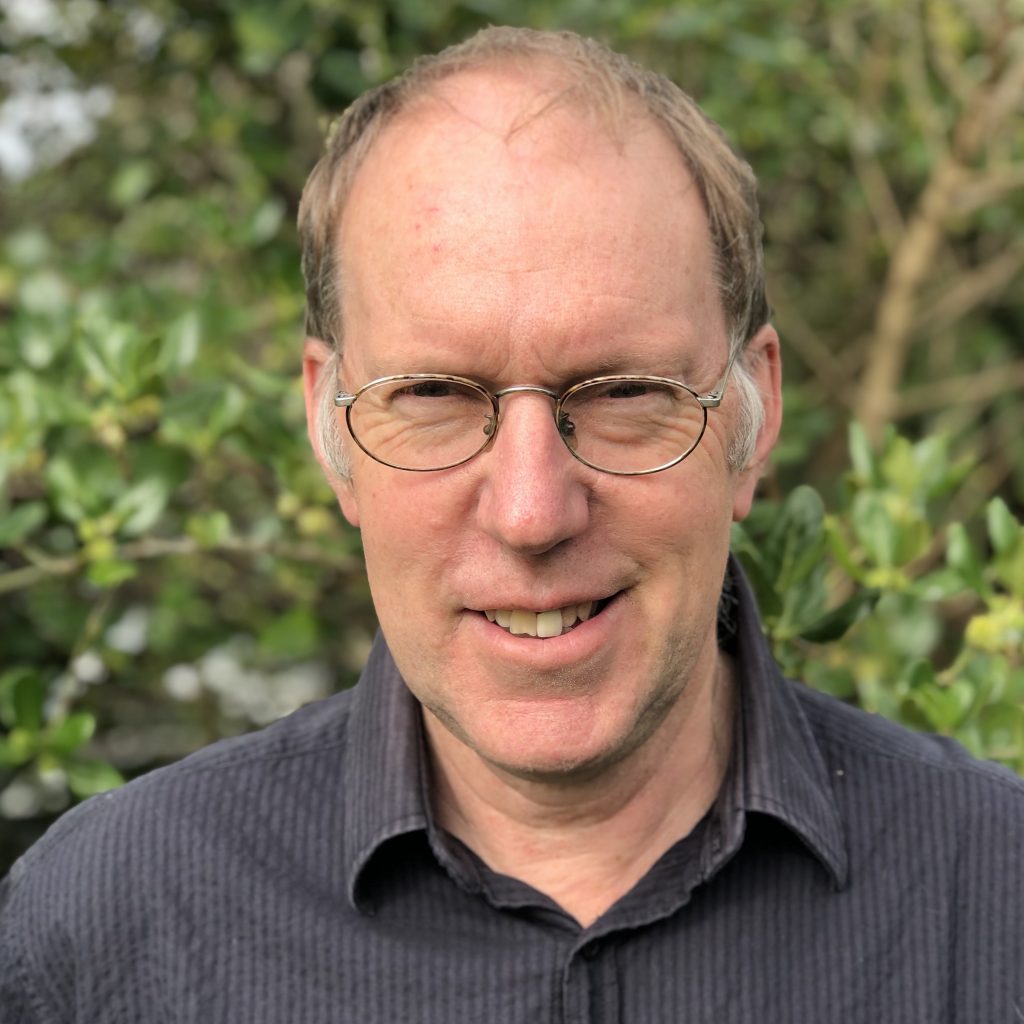 Peter Handford
Managing Director
Peter is a Registered Forestry Consultant with the NZ Institute of Forestry. He has wide experience working in management of forests and wider landscapes for production of timber and other products as well as delivery of biodiversity, water supply, recreation and other services. He has skills in biodiversity monitoring and conservation management, as well as the environmental management of land-based production systems. Under his guidance and careful stewardship, Groundtruth has developed from a small consulting business to a key player in the management of New Zealand's land and environment.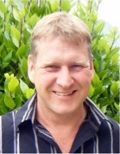 Dr. John-Paul Praat
Director
JP brings over 20 years of experience in applied agricultural, horticultural and vinicultural research, farm and forest management and technical development. Growing up on a farm led him to completing a PhD in no-tillage crop establishment, R&D and farm forestry. Specialist areas include agrichemical application, precision agriculture, crop management, product tracking and information management.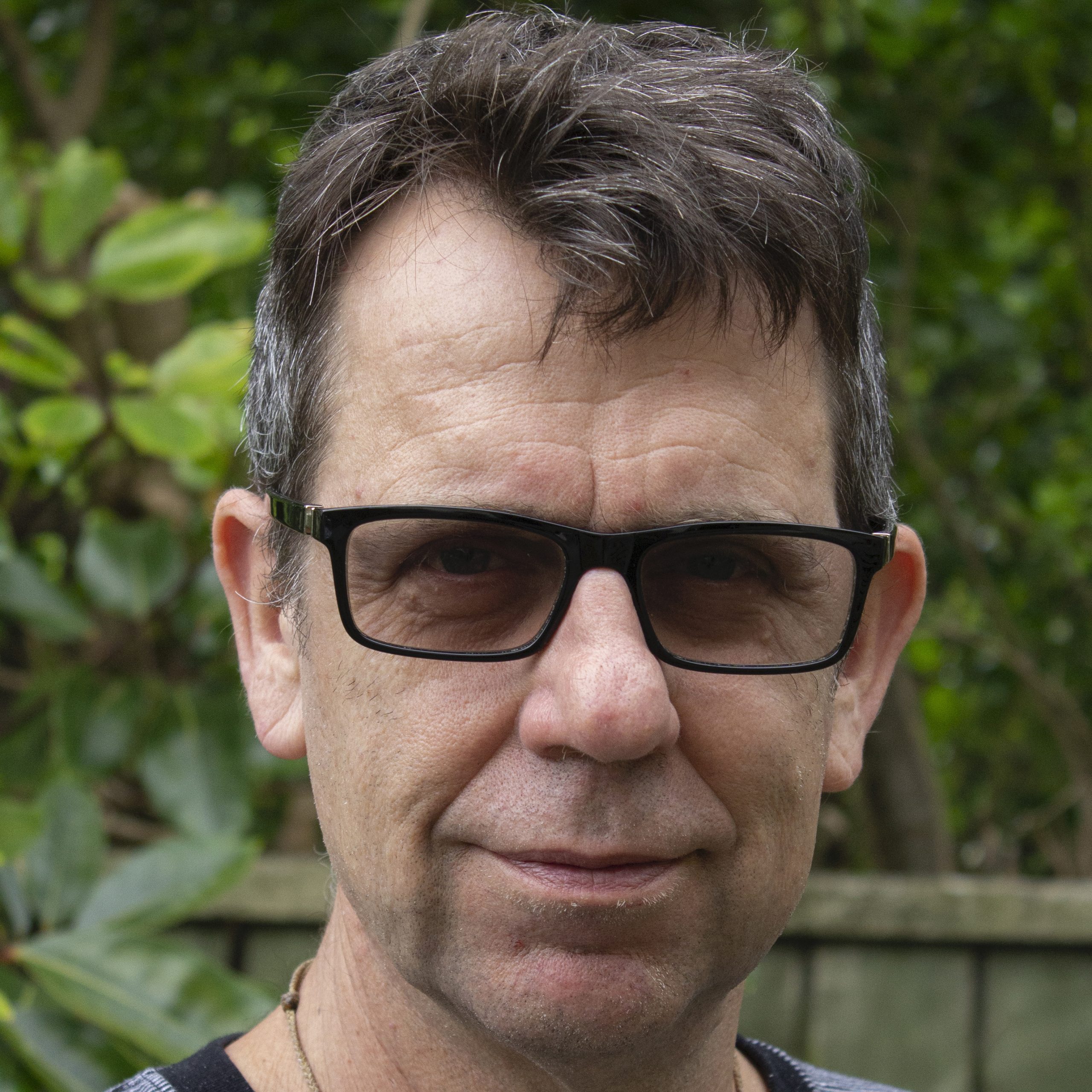 Daniel Bar-Even
Chief Technical Officer
Daniel has a comprehensive background in information technology and over 25 years experience with the internet and software development. As the manager of Groundtruth's IT projects, he applies his experience to developing technology solutions to environmental and land management challenges.