Groundtruth has developed a range of apps for various purposes. Check out our company pages on Google Play or the App Store to download the below apps.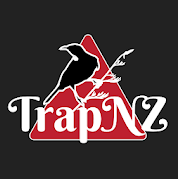 Trap.NZ
The Trap.NZ app is designed to work with your Trap.NZ account to help you keep a record of your trapping efforts directly from your mobile. You can locate new traps and bait stations using your devices' GPS and record data as you check your traps. The app works off-line and out of network coverage – you can upload records when you are back in coverage.
---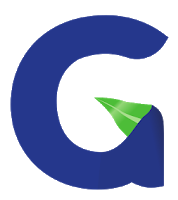 GROWSAFE
Use GROWSAFE Knapsack Spray Mix Calculator to calculate the quantity of agrichemical product required to make up a specified volume of spray mixture from a required concentration described on a label.

Use GROWSAFE Pressure Calc to calculate the pressure at which a sprayer needs to be adjusted to achieve a desired flow rate.

Enter the current flow and pressure from sprayer calibration measurements and the app will calculate the new pressure required to achieve the target flow rate.
---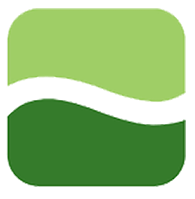 Smartfarms
Mobile client for the not-for-profit Smart Farming Programme is the home of the new, easy-to-use SmartFarms environmental monitoring system.

You know you're looking after your farm really well – but can you prove it? The SmartFarms system allows you to keep track of simple on-farm measurements for your soil, water, air and natural habitats.

SmartFarms is easy to use, demonstrates your farm's environmental performance and helps you get the most from your land.
---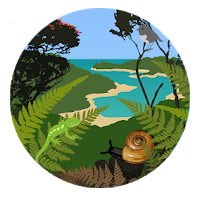 Abel Tasman National Park Virtual Visitor Centre
If you are walking or kayaking the beautiful Abel Tasman National Park you will want the virtual visitor centre with you.

The app has up-to-date information on weather and tides plus photos and all you need to know about points of interest, history, plants, wildlife and walking times on the world-famous Abel Tasman Coast Track.

It also gives you a special insight into the 30-year ecological restoration of the Park being undertaken by Project Janszoon and the Department of Conservation.
---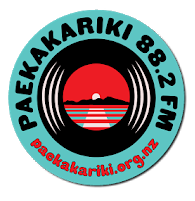 Paekakariki FM
Paekakariki 88.2FM is a non-profit volunteer run radio station produced for the community by the community, run under the auspices of Paekakariki Informed Community. With this app you can listen to the radio station's audio stream.